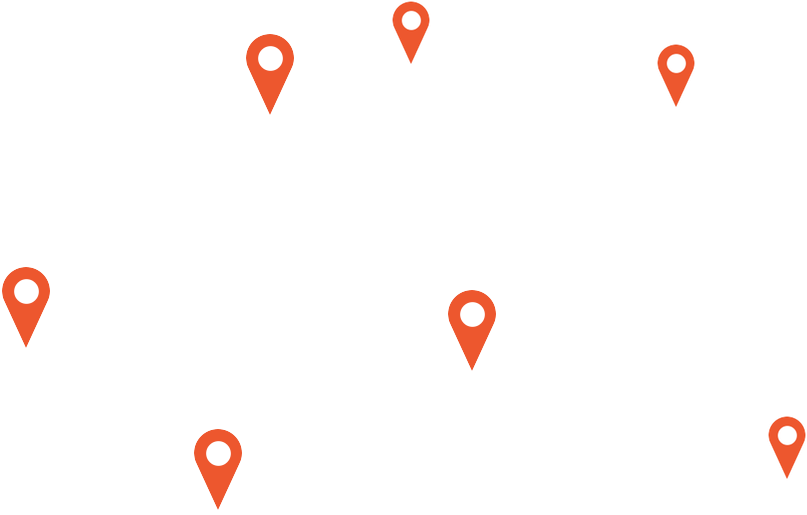 Connect with your Customers
Powering customer communications and marketing for business' of all sizes in all industries.
Effective Customer Communications Across all Industries
Anywhere, Anyone,  Anytime…
No matter what industry your business is in, K5 Connect will boost your marketing communications into overdrive. Immediately connect with your existing customers, anytime, anywhere, with highly effective SMS messages promoting your products / services. Keep customers engaged with a custom rewards program tailored to your specific business type and requirements. Cap it off with a robust data analytics package that allows you to interpret how your communications drive customer actions, and you have pretty close to the perfect mobile marketing communications solution.
Here are some of the specific types of businesses that have benefitted from implementing the K5 Connect marketing communications platform.
Retailers
Wholesalers
Manufacturers
Venues
Apparel
Art & Craft Supply
Auto Repair / Parts
Bakery
Book Store
Brewery
Candy Store
Car Wash
Coffee
Consumable Products
Convenience Store
Cosmetics
Dry Cleaner
Ecommerce Websites
Electronics
Entertainment Venues & Services
Fashion
Fitness Center / Gym
Florist
Food & Beverage
Gift Shop
Golf Course
Grocery
Hardware
Health & Wellness Products
Hotel
Jewelry
Nursery
Pet Products / Services
Recreation Venues & Services
Restaurant
Salon
Smoke Shop
Spa
Sporting Goods
Sports Venues & Services
Subscription Services
Supplements / Vitamins
Toy Store
Travel
Web-based Business
Wine & Accessories
Wine Bar

Marketing Power in the Palm of your Hand
Get your affordable, custom Connect marketing app now and take your success into your own hands!
Give us a call if you are ready to get started or have questions - (541) 668-8574
If you'd like to Book a Demo to see Connect in action, click below.