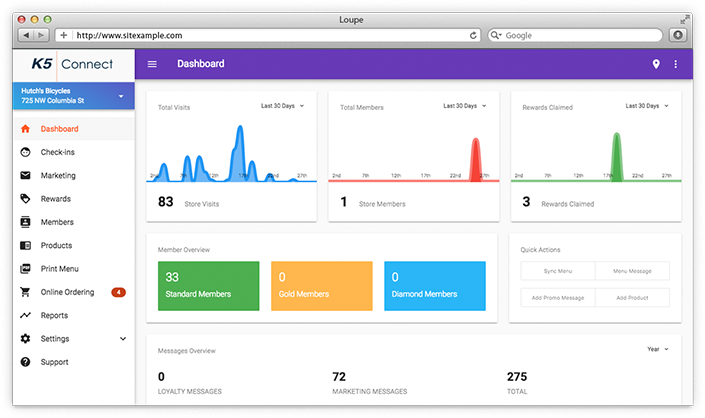 An all-in-one mobile marketing solution for any business wanting to engage, influence, and retain customers.
Customer Retention Engine
You've worked hard to acquire customers. K5 Connect gives you a robust set of marketing tools to engage your customers and keep them coming back.
Easily setup your K5 Connect app with your own information, branding, products, message, and customer loyalty / rewards program settings.
Customers sign up to receive SMS text messages and app access by simply entering phone number.
Customers access your app from any web-connected device, 24-7, 365 to view your location info, products, rewards opportunities, and current rewards points.
You engage your customers  by sending out text messages about current specials, rewards and events. 
Customers receive your text message immediately on their phones.  
You can view all customer activity analytics data so you can refine future messages based on real results.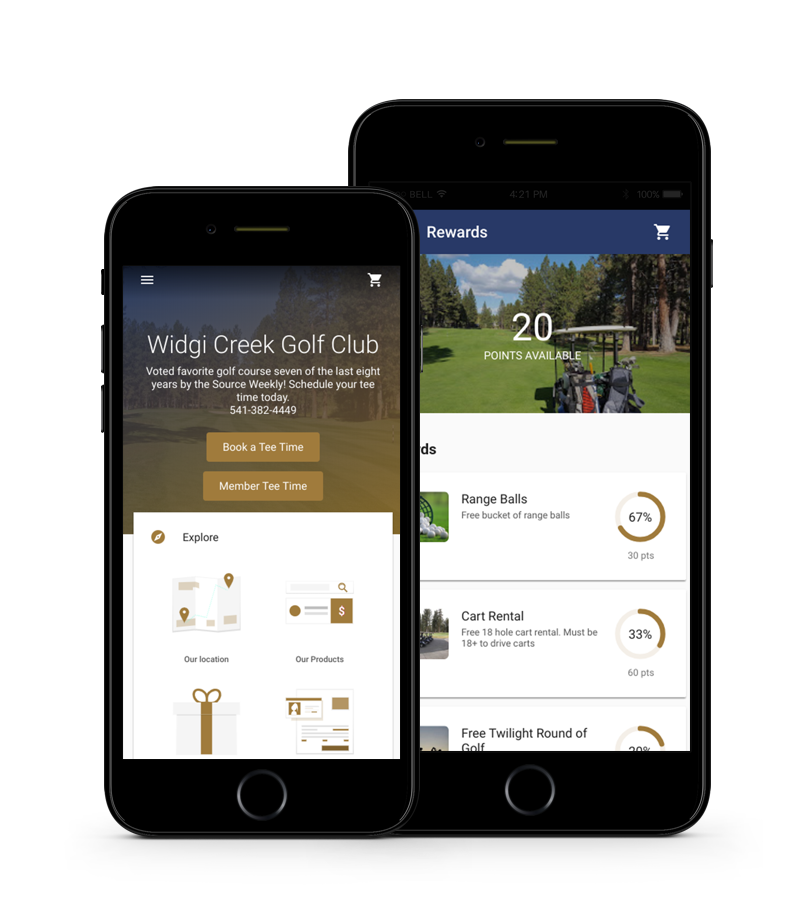 Marketing Power in the Palm of your Hand
Get your affordable, custom Connect marketing app now and take your success into your own hands!
Give us a call if you are ready to get started or have questions - (541) 668-8574
If you'd like to Book a Demo to see Connect in action, click below.